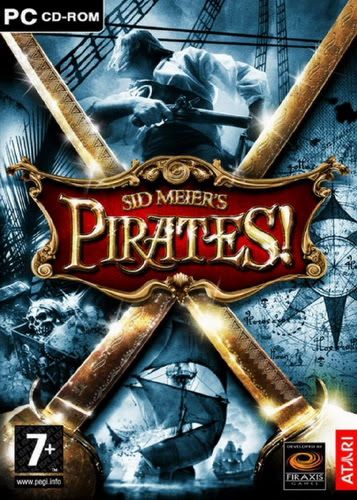 Sid Meier's Pirates! (2005/RUS/ENG/RePack by Mishqa)
PC Game | Developer: Firaxis Games | Publisher: Atari | 608 MB
Genre: Strategy (Real-time) / Arcade / 3D / Privateer / Trader
XVII century. The era that produced many legends and became the basis for a set of historical novels. Time when the vast seas reigned supreme noble pirates. You can be one of them to live rough, filled with bright colors of life, and go down in history as the most famous, successful and gallant pirate captain. Retrieve currently ship to taste, type of desperate thugs - and go in search of wealth, fame and adventure!